Olson Visual Works on Anne Frank's Legacy at the Museum of Tolerance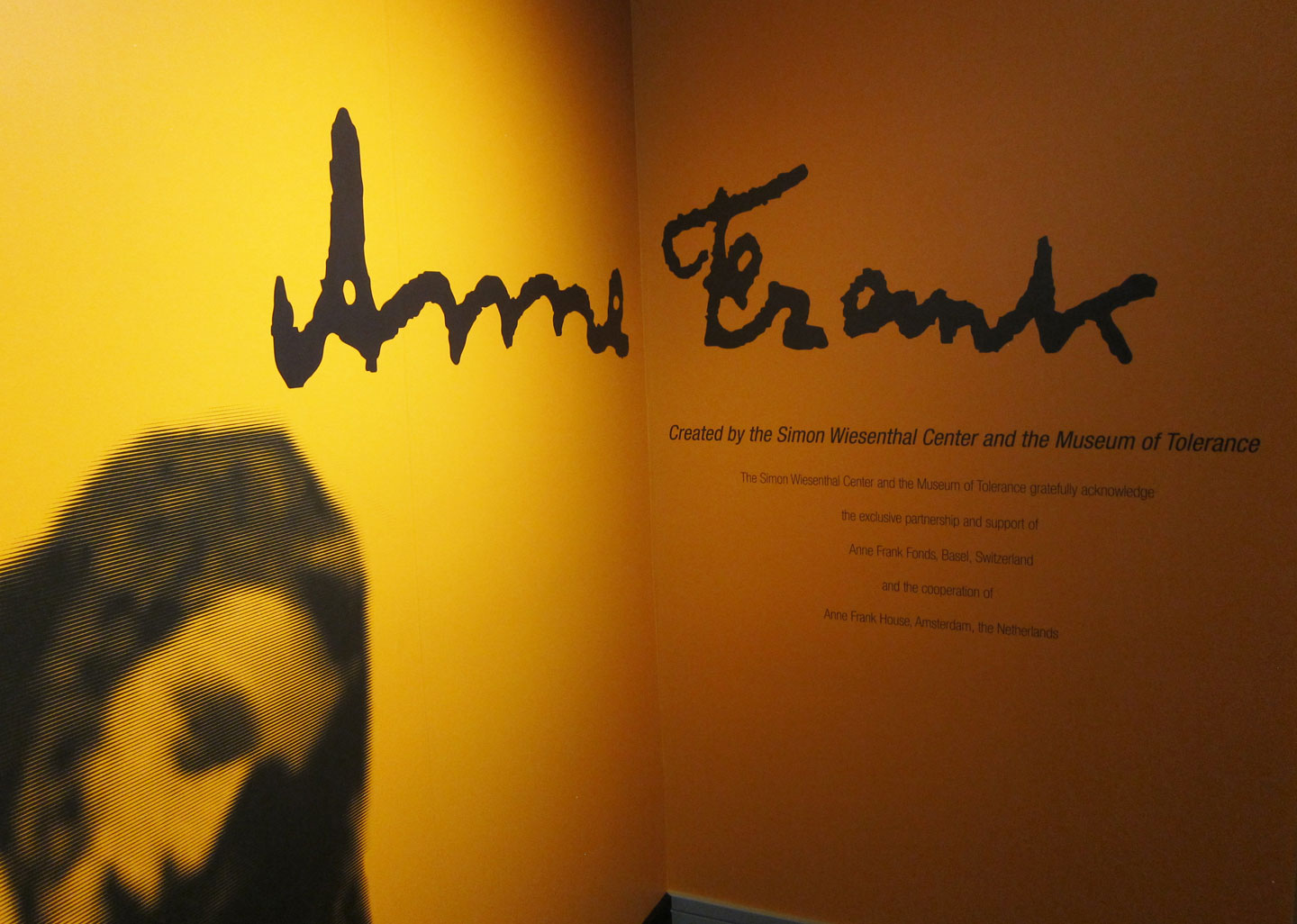 The Museum of Tolerance will be bringing the legacy of Annelies Marie Frank to the Simon Wiesenthal Center on October 15, 2013. This exhibition is a comprehensive study on one of the most famous biography's of all time. From her dreams and hopes of Hollywood to her birthplace in the city of Frankfurt, Germany in 1932; the show is quite a preview into the girl's soulful life.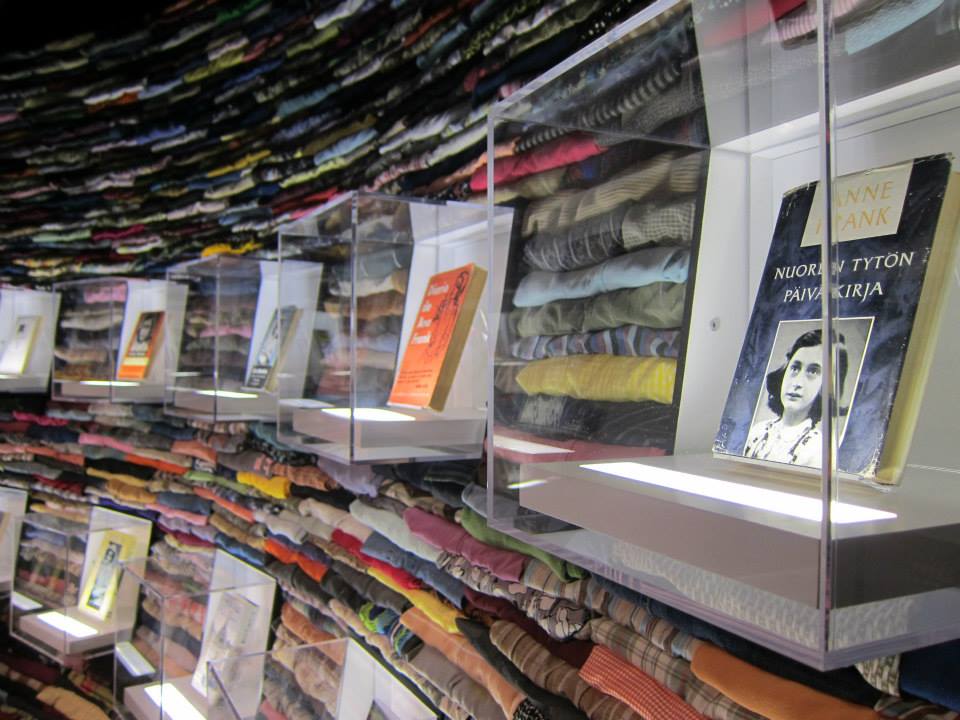 The show focuses on two things: visiting Hollywood and how the world perceived her as a young girl trapped inside the terror of World War II. Her diary during wartime has been published in more then seventy languages with more then millions of copies sold. She is considered a historical figure and the most famous child of the 20th century from the Jewish studies scholar Alvin Rosenfeld.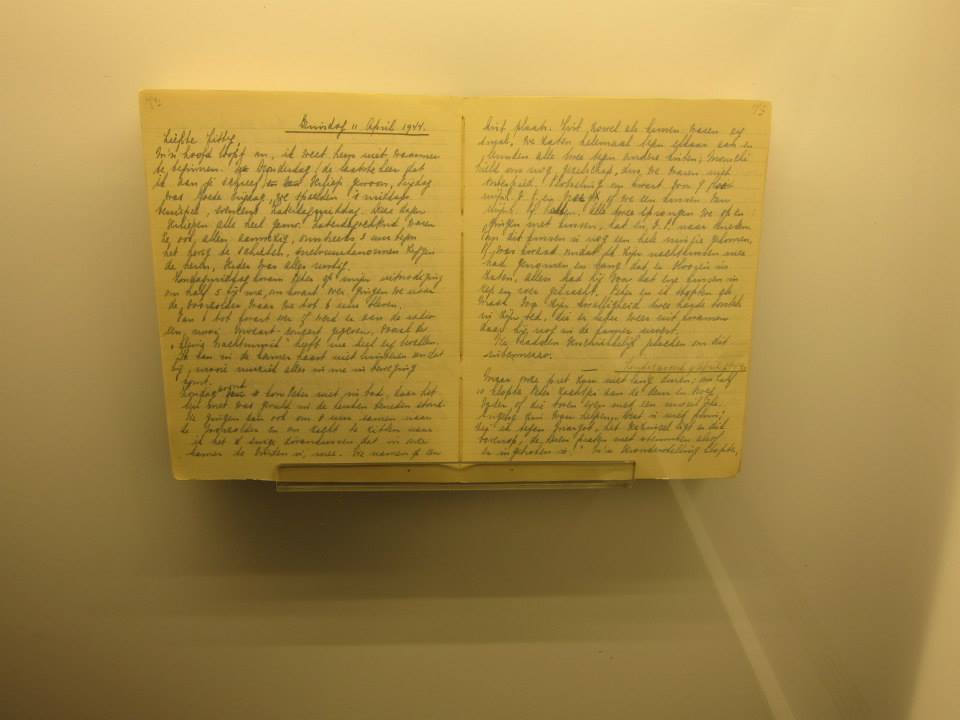 This $3 million exhibition was curated by the museum director Geft and was created by the Anne Frank House and the Anne Frank Fonds (they own the rights to the diary). Architect Medrdad Yazdani was apart of the show. There are immersive enviornments, multimedia projections, and unique artifacts.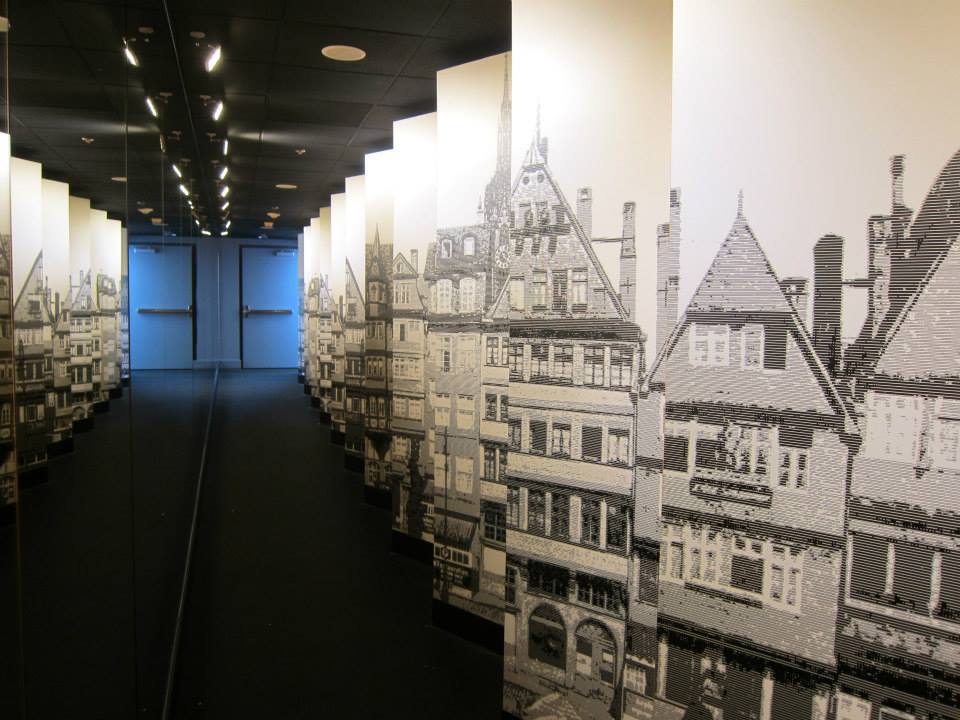 Olson Visual's presence was clear throughout the exhibition. They helped to bring a more visual identity with the printing of the displays to the hallway of the Frankfurt with mirrors. There was clever decisions in hiding a video projection with backlit graphics wrapped around a column.
Check out the Anne Frank exhibition at the Museum of Tolerance. To read more information please visit their site:  http://www.museumoftolerance.com/site/c.tmL6KfNVLtH/b.8837919/k.349F/Anne_The_new_exhibit_by_SWC_MOT.htm
Tickets & Hours for Anne (not included with general MOT admission)
Adults: $15.50
Seniors: $13.50
Students: $12.50
PLEASE NOTE: Advanced reservations are highly recommended; Call 310-772-2506 to reserve your tickets – online ticket sales coming soon.
Hours:
Monday – Friday 10:00 am – 5:00 pm*
*(early close at 3:30 pm Fridays, November – March)
NEW: Open Thursday nights – last admittance 8:00 pm; 9:30 close
Saturday – CLOSED
Sunday – 11:00 a.m – 5:00 p.m